If you want to avoid hassles with the IRS 

or your State tax agency, hire a professional 

to prepare your taxes.

     Would you have your brother drill on your teeth?

     Would you have a cousin plumb your house?

     Would you have your spouse act as your attorney?

When I need legal, dental, medical or construction work done, I hire a professional.  Doing that gives me peace of mind that the job will be done right.  It's the same with accounting and taxes​ and you have backup if something goes wrong.  

Now it doesn't hurt to have the work done at a reasonable cost and by an ethical, honest professional.....that's where I come in.

When your business records are properly prepared, including  receipts to prove expense and your taxes have been completed by a person who takes at least 30 hours of continuing education each year, you can sleep at night.  

That's my litmus test - no worries.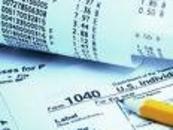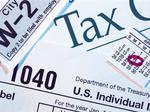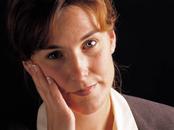 Income Tax Preparation

...pay a reasonable amount for peace of mind!