Welcome to my website!   

If you're here, you need some help with your Quickbooks, bookkeeping or taxes. 

Please take a look around and then call or email so we can discuss your accounting and tax needs.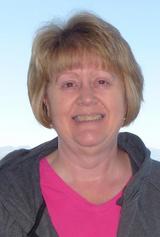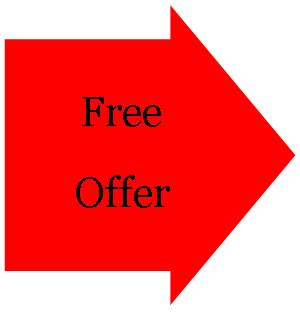 Free one-half hour consult in person, Skype or telephone to assess your situation and needs.